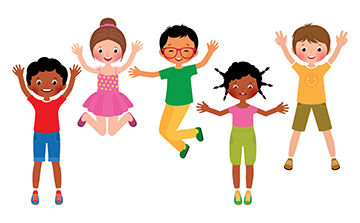 EXCITING NEWS!!!  SUMMER CAMPS ARE OPEN!
SUMMER IS ALMOST HERE and families are needing to enrol their children in summer camps to get them out of the house and back with other children!   If you are looking for activities for your children this summer and/or need to find alternative daycare options, LGA is here to help!!  Our camps are exciting, full of activities, and SO MUCH FUN!!  And parents can be reassured knowing that all activities take place in our brand new, super clean and bright facility!  We look forward to seeing your children this summer!
If anything changes due to the COVID-19 crisis, we will post the information here and on our Summer Camp page.  LGA is doing everything it can to provide a safe and healthy environment for athletes and staff and strict health and safety protocols will be in place.  Please click here for more information/details and policies.