London Gymnastics Academy
A premier recreational and competitive gymnastics facility in London, Ontario.
RECREATIONAL CLASSES
Interested in joining us? Check out the classes we have to offer below.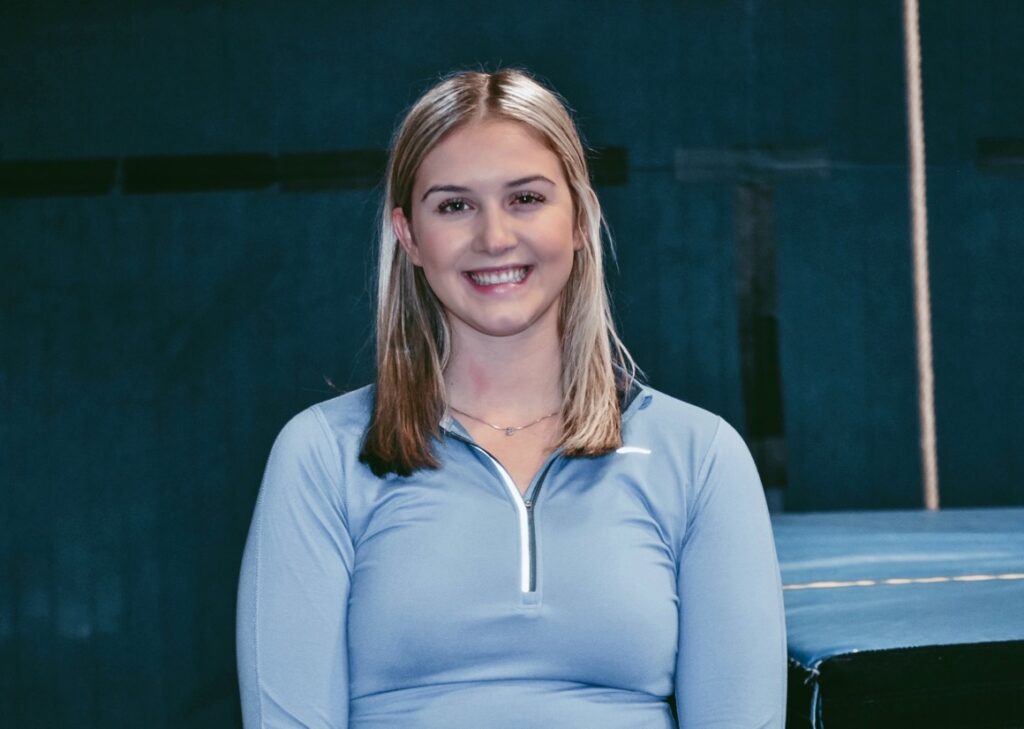 We acknowledge the importance of having incredible coaches, which is why all of our coaches are exceptionally trained and motivated individuals. Meet some of our coaches below.
We take pride in our state of the art gym with over 23,000 square ft, and all the apparatus that is required to excel in the sport of gymnastics. To learn more about our facility, click below.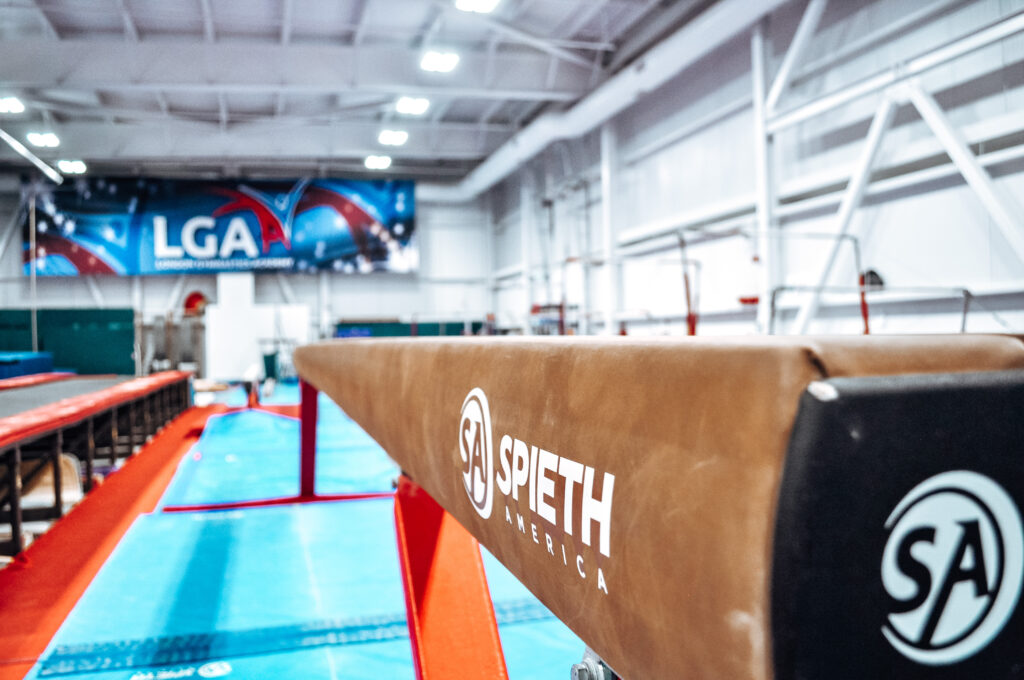 Join us at London Gymnastics Academy. 
Our daughter has been at LGA since she was 7 (now 11). She started in recreational, loved it, and took a chance to try out for the competitive program. She has not looked back! Excellent coaching staff and we love the preparation of strength and endurance for the tougher skills. The safety and well being of all athletes is # 1.
My little one is on her second session at LGA. She was 18 months when we started and is now 2 and in the winter program. She LOVES it and all the kids that were with her in the fall session came back as well. She's learning, getting exercise, engaging with toddlers her own age and making friends! Her coach is amazing and so good and patient with the kids. Setting up new things for them to do every week!
This is my daughter's first year of gymnastics and she loves it (so much so that she is now taking classes 2 times a week). She has made new friends and of course is loving her new learning experience. She adores her coach, as do I. She makes the children enjoy their lessons and also makes sure they are doing right, even if it's just by making them try it again! Thanks LGA!
My daughter has been attending LGA gymnastics programs since she was 18 months old, and we'll never go anywhere else. From what I've seen of the coaching staff at the recreational and competitive levels, I know that she will be happy, healthy and learning. Whether she chooses to pursue the sport competitively or recreationally, she will always be with knowledgeable and engaging staff. So far I can tell she's been having a blast because she always comes home with a smile and often wants to show off her new skills at home. The new building is a work of art, the family viewing area is very effective, and the layout of having the majority of recreational classes occur near the viewing window is a vast improvement from the old building! The space is just incredible!