Sessions, Schedules, and Fees
To register for a recreational class, please click here.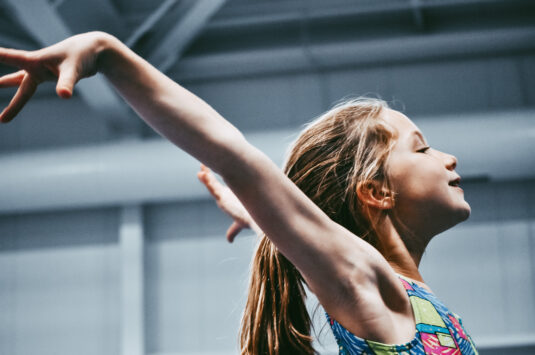 WINTER MINI SESSION #1
March 2nd- May 2nd
Registration for the Winter Mini Session #1 is NOW OPEN!  This session is 8 weeks in length with classes beginning on March 2nd, 2021 and ending on May 2nd, 2021.
REGISTER EARLY so you don't miss out!  With the sessions being shorter, we hope to be able to add more spots for each mini-session depending on what happens with government mandates.
If you are new to LGA, please click on the appropriate class to the left and use the "Register" button; otherwise, please login through your customer portal.
All registrations will be done online.  However, if you need assistance, please email us at [email protected] and we will be happy to help!  🙂  The office will be open Monday to Thursday from 4:30 – 7:30 and Saturday from 9:00 – 12:00.  You will be required to sign in at the front desk for contact tracing purposes.
ADVANCE NOTICES:
SPRING SESSION
This session is tentatively scheduled for May 3rd – June 27th, 2021
Registration date TBD
NOTES
GYMNASTICS ONTARIO/ REGISTRATION FEE & HST
All athletes are required to pay the Gymnastics Ontario/Registration fee of $40.00 which is for insurance, liability and registration costs. This covers your child from July 1 – June 30.  Fees are due at the time of registration for any activity that takes place after July 1 of each year. This fee is non-refundable.
CLASS TUITION – to view the tuition fee for a particular class, please click on the appropriate class on the left sidebar on this page.  All fees are subject to HST at the time of processing.  Fees listed on the class listing do NOT include HST.

PROCESSING OF PAYMENTS
Please note the following:
1. any variances in fees, as listed beside the classes on the website, are a reflection of the length of the class and/or of the fact that they are prorated for holidays.
2. after you have completed your online registration we will review the registration, apply any necessary insurance fees/sibling discounts, and then process the fees accordingly. Once the fees have been processed from our end, you will receive an emailed receipt. If your payment declines, your spot will be released.
VIEWING OF REGISTRATIONS AND PAYMENTS
As an LGA customer, you can always view your child's enrollment and transaction history by logging into your customer portal. Changes can also be made to your account information (personal and payment) through the portal.