REGISTER FOR OUR NEXT SESSION
NOTICES
Our Winter Recreational Session will be opening November 15th at 4pm.
The Winter Session will run from January 7th to April 20th.
Our Fall Recreational Session will finish on December 15th.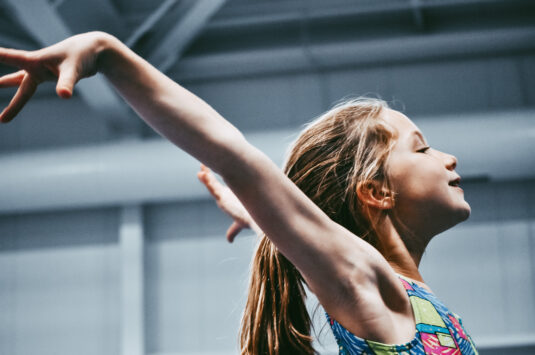 NOTES
GYMNASTICS ONTARIO/ REGISTRATION FEE & HST
All athletes are required to pay the Gymnastics Ontario/Registration fee of $40.00 which is for insurance, liability and registration costs. This covers your child from July 1 – June 30. Fees are due at the time of registration for any activity that takes place after July 1 of each year. This fee is non-refundable.
CLASS TUITION – to view the tuition fee for a particular class, please click on the appropriate class on the left sidebar on this page. All fees are subject to HST at the time of processing. Fees listed on the class listing do NOT include HST.

PROCESSING OF PAYMENTS
Please note the following:
1. any variances in fees, as listed beside the classes on the website, are a reflection of the length of the class and/or of the fact that they are prorated for holidays.
2. after you have completed your online registration we will review the registration, apply any necessary insurance fees/sibling discounts, and then process the fees accordingly. Once the fees have been processed from our end, you will receive an emailed receipt. If your payment declines, your spot will be released.
VIEWING OF REGISTRATIONS AND PAYMENTS
As an LGA customer, you can always view your child's enrollment and transaction history by logging into your customer portal. Changes can also be made to your account information (personal and payment) through the portal.